Award Winning School
We are responsible for your kids' intelligence, skills and horizon before they enter elementary school
We are London based Primary School
focused on excellence
Our school is dedicated to teaching students through positive learning experiences so that they will be successful at the elementary school. We believe the unique learning styles of students should be considered when planning and implementing learning activities.


01. Books & Library
We have a rich collection of books, certified by Ministry of Education and top social children organizations.


02. Great Teachers
Our teaching staff undoubtedly consists of highly experienced and talented teacher who love children.


03. Certification
Our school regularly passes governmental certifications. We are confident our teaching is on top.
Apply Letter for Admission to Primary School
We welcome parents and their beloved kids to join our team and start education in Kiddlez!

read more

More than 70 Years of Experience
%
Passing to
Universities
People
working
Students
Enrolled
Years of
experience
Our School Life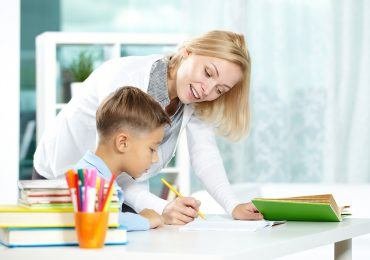 in Books & Library0The intention of the day was 'to embrace and celebrate the diversity of oral language within our community, culturally…

by admin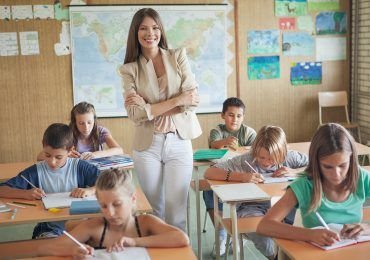 in Books & Library0Globally, education for sustainability (EfS) is viewed as imperative, and education is orienting towards sustainability …

by admin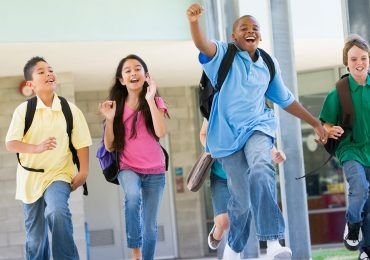 in Books & Library0The changes in teaching and schools can take some adjusting for parents, as it differs from what they experienced…

by admin
Our Media
[tm-pg-gallery id="1684″][/tm-pg-gallery]
meet our stuff
All our teachers are highly educated and have years of experience in education. They do their best to ensure fascinating and educational lessons, so your children get either basic knowledge and social skills they can implement in future.
[cherry_team super_title="" title="" subtitle="" columns="4″ columns_laptop="4″ columns_tablet="2″ columns_phone="1″ posts_per_page="4″ group="" id="" excerpt_length="0″ more="false" more_text="More" more_url="#" ajax_more="yes" pagination="false" show_name="yes" show_photo="yes" show_desc="false" show_position="yes" show_social="false" show_item_more="false" item_more_text="" show_filters="false" image_size="kiddlez-thumb-293-315″ template="grid-boxes" use_space="false" use_rows_space="false"]
Parents Testimonials
I was recommended to choose Kiddlez as a primary school for my son. I visited school, talked to teachers and pupils and found so many opportunities here, that I had no doubts what decision to take. My son is now in elementary schools, but he still remembers Kiddlez.
I must admit, I loved teaching staff from our first meeting. I saw they are intelligent, open-hearted and educated. All my children attended Kiddlez and had a very strong base for further education. I can strongly recommend this school to all parents who are looking for it now.
I want to thank all teachers who do their best to provide our children with qualitative and useful knowledge. They perfectly mix education and play, and children are very satisfied with such approach to lessons. My daughter is a graduate and she is ready to study in elementary school.
call today

Request a free quote

email us

call today

Request a free quote

email us